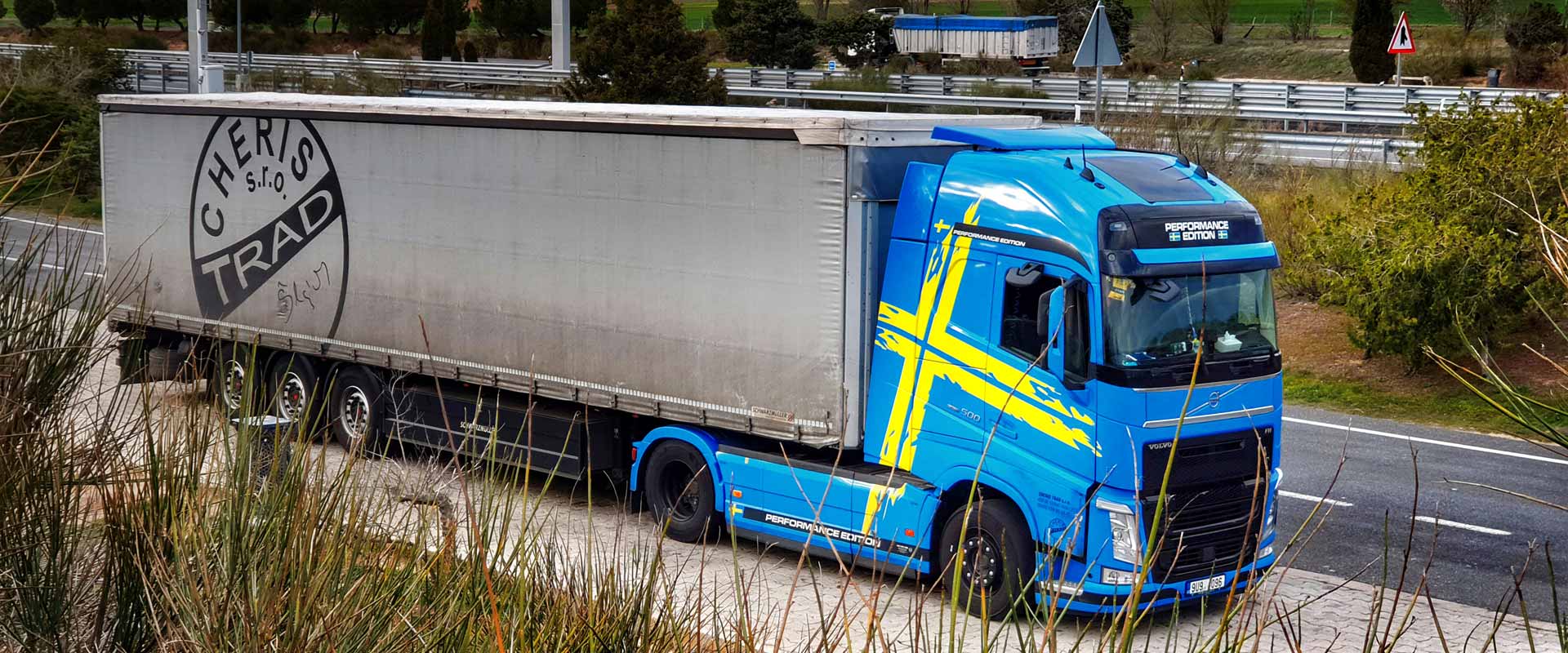 experience and tradition
Read more
30 years of experience in the branch
A Czech private family company run by the owners for two generations
Contact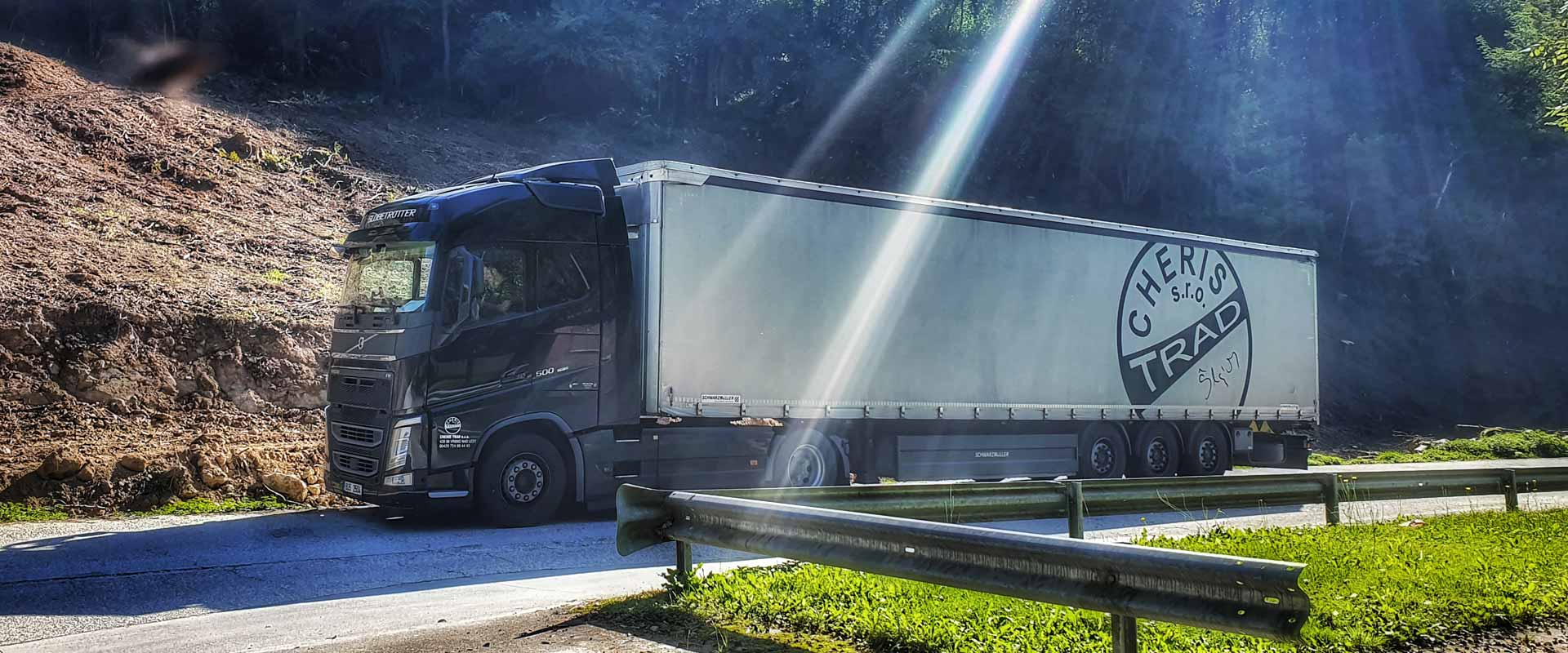 International transport
Read more
Quick and reliable
With focus on southern Europe, Spain and Portugal
Contact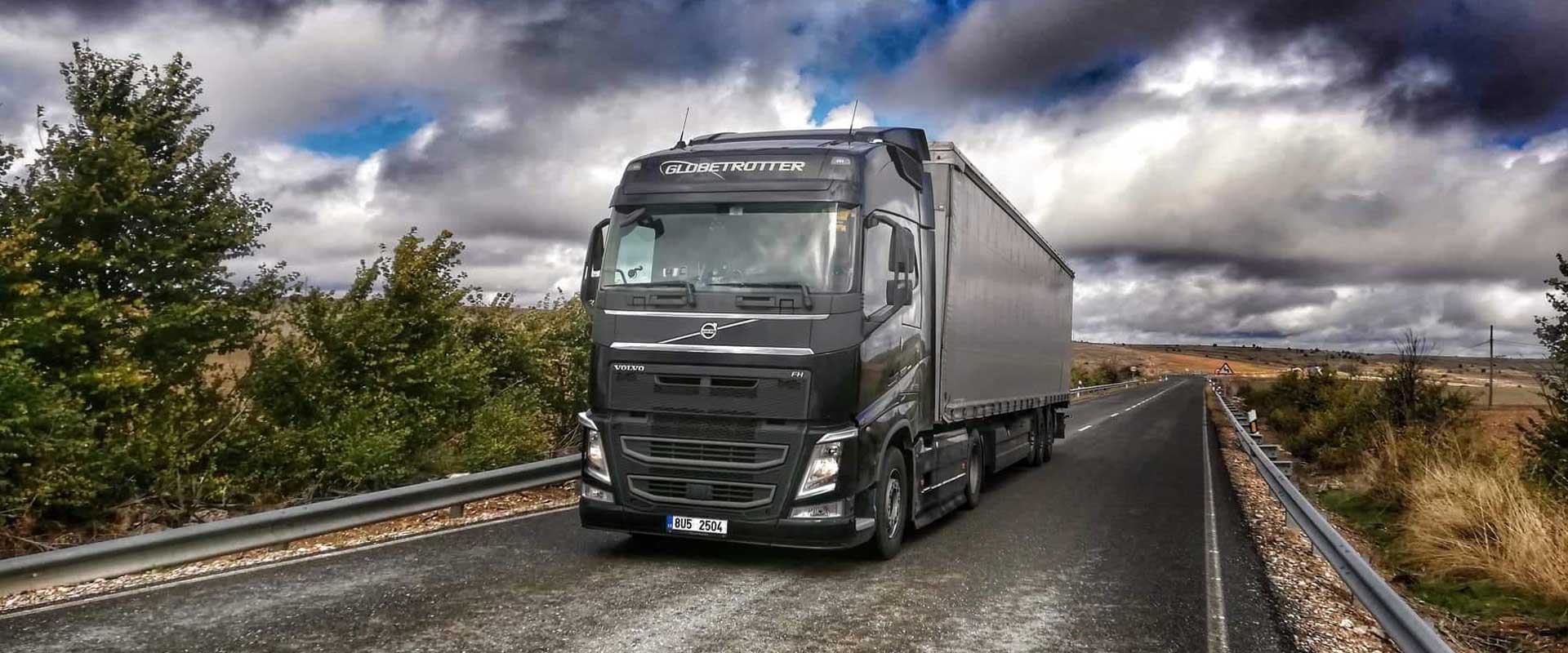 High-quality fleet
Read more
High-performing and energy-efficient
We have a modern fleet at our disposal. We own Volvo tractors with Euro 6 emission class.
Contact
Transportation offer
Managers with 25+ years experience
Long-distance international transport with a focus on southern Europe
All are equipped with Carrier units with the temperature control
We transport any goods and products on pallets
About the Company
We have been a Czech private family company run by the owner for two generations. The company CHERIS Trading v.o.s. was founded on 23 December 1992, meaning we have been on the market for more than a quarter of a century.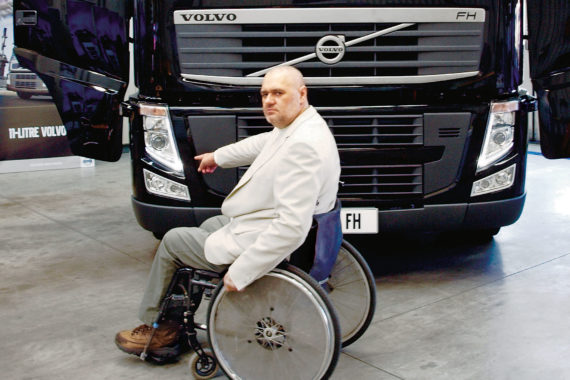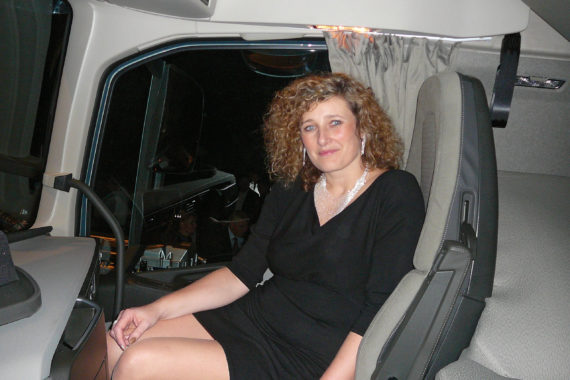 In 2019, we have transported thousands of tonnes of goods for our partners in the Czech Republic and Spain and travelled millions of kilometres.